removable media
Removable media is any type of storage device that can be removed from a computer while the system is running. Examples of removable media include CDs, DVDs and Blu-Ray disks, as well as diskettes and USB drives
Looking for something else?
TECHNOLOGIES
What is removable media?
Decoding Data Backup Lingo: A Guide to Today's Top Backup Terms and Definitions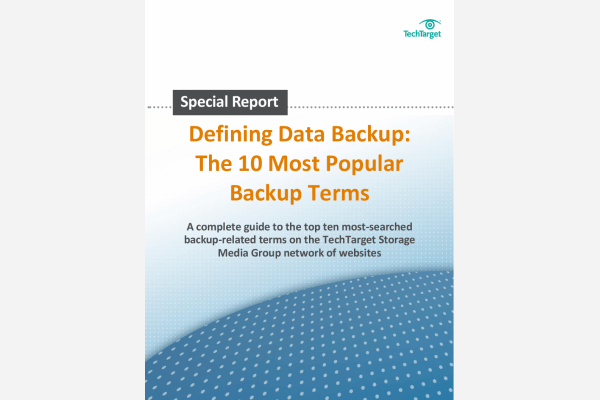 The world of data backup has many confusing terms and emerging trends; get the facts straight and find out the definitions of today's most essential data backup terms in this exclusive guide from the experts at SearchDataBackup.com.
By submitting your personal information, you agree to receive emails regarding relevant products and special offers from TechTarget and its partners. You also agree that your personal information may be transferred and processed in the United States, and that you have read and agree to the Terms of Use and the Privacy Policy.

Removable media is any type of storage device that can be removed from a computer while the system is running. Examples of removable media include CDs, DVDs and Blu-Ray disks, as well as diskettes and USB drives. Removable media makes it easy for a user to move data from one computer to another.
In a storage context, the main advantage of removable disks is that they can deliver the fast data backup and recovery times associated with storage area networks (SANs) while also providing the portability of tape that may be required to meet corporate backup and recovery requirements. The main drawback of removable media is that it's more expensive than tape.
PRO+
Content
Find more PRO+ content and other member only offers, here.