Q
Remote backup: What are the alternatives to tape?
Archiving expert Bill Tolson offers advice to a reader looking for alternatives to shipping tape offsite, including a graphical representation of the remote replication backup process.
What are the best three alternatives to having tapes physically collected and stored offsite?
I am not sure there are three best alternatives.
The best practice is to replicate backups to a remotely located backup device or service on a regular basis. This practice reduces the risk in catastrophic disasters where the entire building is lost.
Short of that, regularly collecting tapes and shipping them offsite to a fireproof -- temperature controlled location is also a best practice.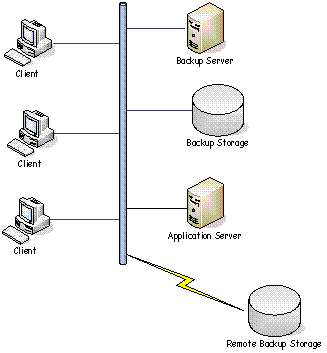 Do you know…
Dig Deeper on Data storage backup tools
Have a question for an expert?
Please add a title for your question
Get answers from a TechTarget expert on whatever's puzzling you.