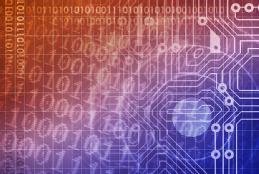 BACKGROUND IMAGE: kentoh/Fotolia
Buyer's Handbook:
A data protection strategy should include on-premises, cloud apps
Article 5 of 5
Evaluate
Weigh the pros and cons of technologies, products and projects you are considering.
Leading data protection tools address varied cloud backup needs
The data protection vendor market consists of traditional vendors and newer technology companies that offer appliances and other cloud-native backup tools.
The data protection tools market is in transition, as vendors try to capitalize on both the strengths of the public cloud as a backup target and as a platform that needs protection. The diversification of applications across SaaS, IaaS and on-premises infrastructure means data protection offerings must broaden their capabilities.
Across the cloud backup vendor landscape, the traditional vendors still dominate the market with products that have a heritage stretching back almost 30 years. These offerings are in a process of modernization and adapting to the needs of a multi-cloud world. Some of these vendors are bringing totally new products to the market, which will eventually replace the legacy systems.
Following closely on the heels of the traditional vendors is a group of new entrants that offer appliance-based, platform-focused and cloud-native data protection products. Although these cloud backup vendors don't have the same range of support for heritage and legacy platforms as their counterparts, they're quickly adding these items. Here, we examine 13 leading traditional and new data protection vendors and how they're meeting the needs of the IT market.
Dig Deeper on Data storage backup tools